Chicken Caesar Wraps
This recipe is healthy and delicious, and brings the best parts of a Caesar salad to a wrap! All you have to do is pull out your slow cooker and you've got chicken wraps for a crowd! This is the perfect meal to just set, forget, and roll up for lunch or dinner.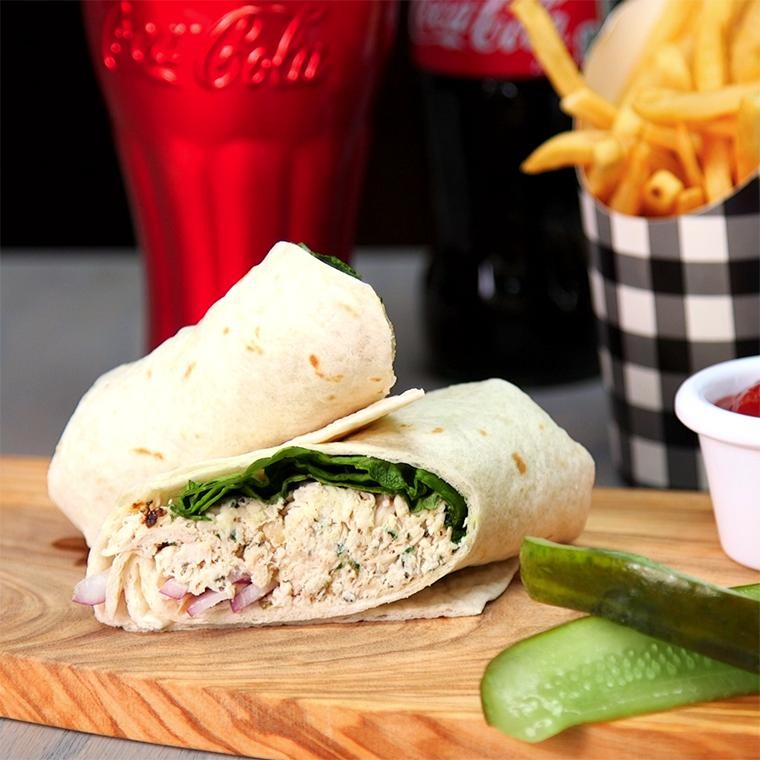 Ingredients:
4 boneless, skinless chicken breasts
1 tsp oregano
1 tsp parsley
1 teaspoon garlic powder
½ cup water
1 tsp olive oil
1 tsp parsley
2 teaspoons pepper
1/2 cup Caesar dressing
1/2 cup Parmesan, shredded
Romaine leaves
Sliced red onion
Directions:
Arrange chicken breasts in abase of slow cooker. Pour ½ cup water into basin and cook on low for 3-4 hours.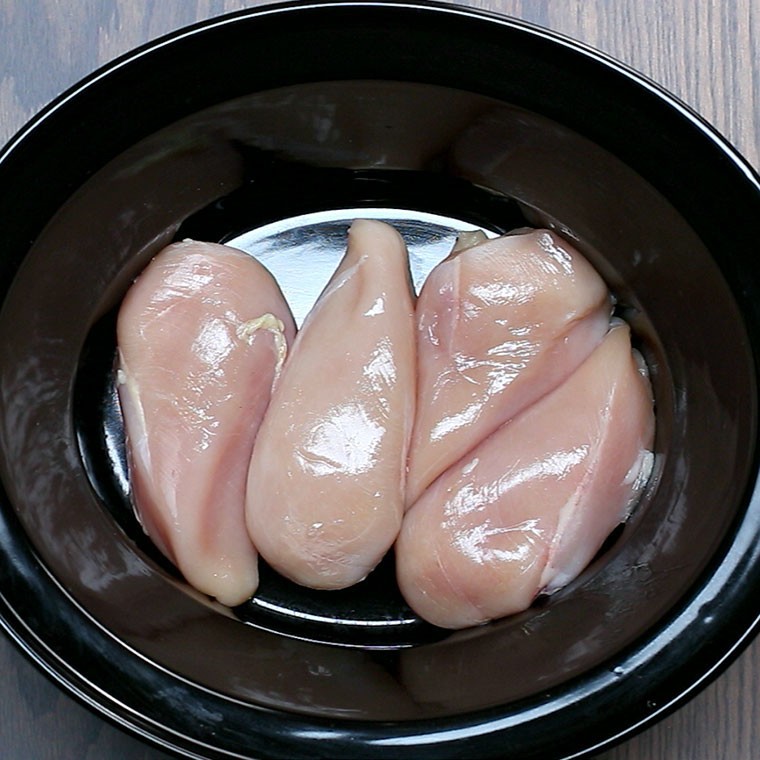 Remove chicken from slow cooker and drain water, then shred with two forks in a large bowl.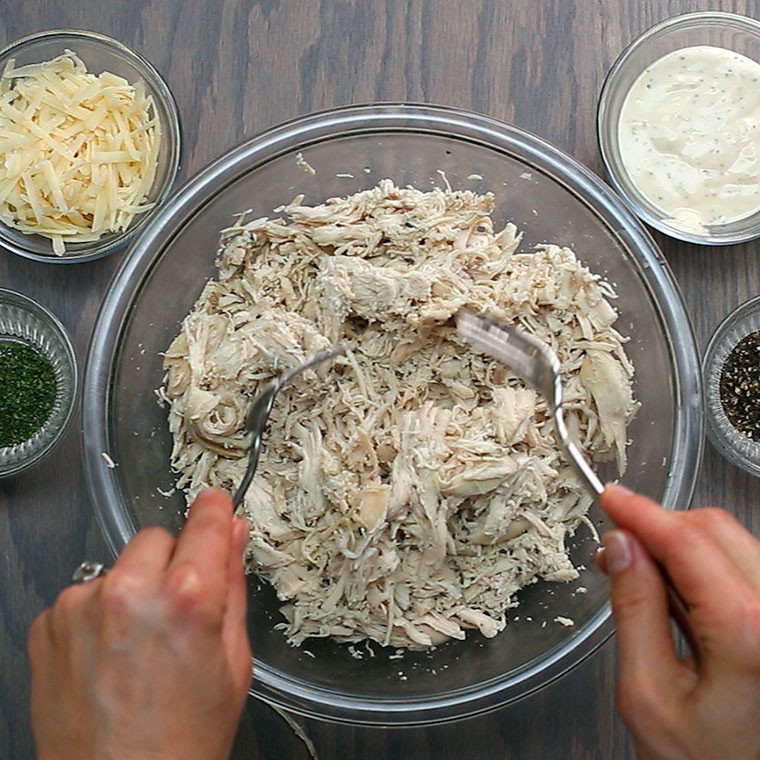 Stir in Caesar dressing, Parmesan, second teaspoon of parsley, and pepper and mix until well combined.
Serve wrapped up in a tortilla or pita with romaine.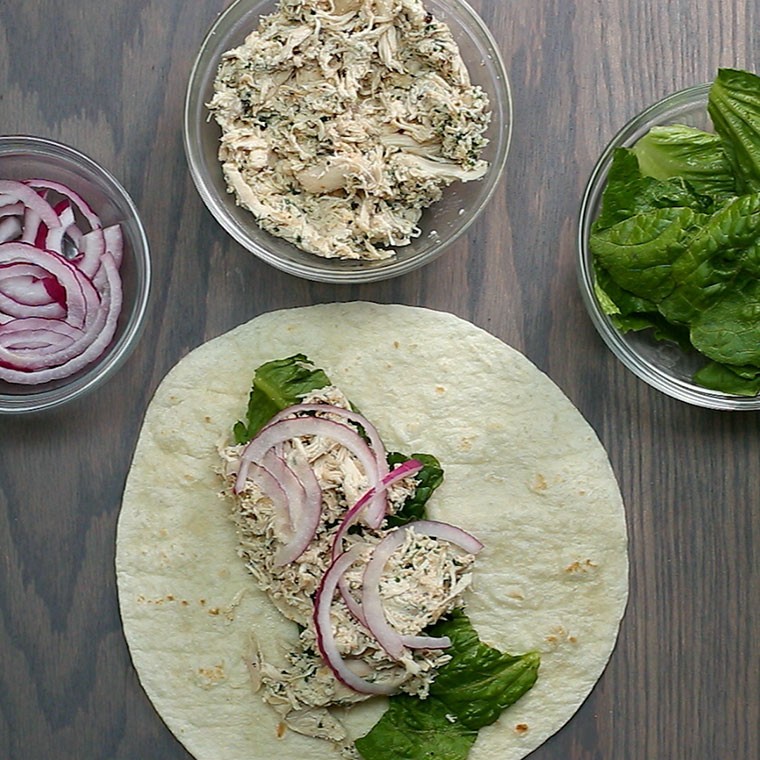 Found at: http://www.shared.com/chicken-caesar-wraps-will-fill-you-up-for-lunchtime-1950406955.html