Dr Pepper Slow Cooker Roast Beef Recipe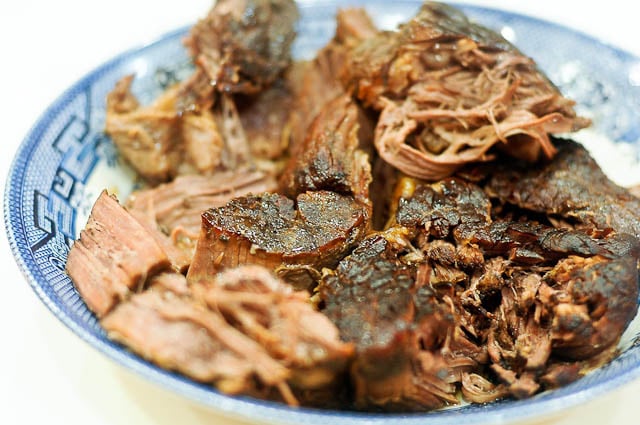 Prep time
5 mins
Cook time
7 hours
Total time
7 hours 5 mins
A delicious recipe for Dr Pepper Roast Beef cooked in a slow cooker. Perfect for busy weeknight suppers.
Serves: 8
Ingredients
1 3-5 pound beef roast
1 can Dr Pepper
1 cup water
2 dashes Worcestershire sauce
salt and pepper
3 cloves garlic
Instructions
Place beef roast in slow cooker.
Add in all other ingredients.
Cook for 7 hours on low.
Serve warm with pan juices spooned over the top.
Found at http://addapinch.com/dr-pepper-slow-cooker-roast-beef-recipe/